Making extractions
February 17th, 2013
This technique is very useful, especially for changing the background of images or combining them with other images. Many people make the mistake of using the magic wand or magnetic lasso, but this tutorial uses the Polygonal Lasso to get a really clean extraction.
Objective
Original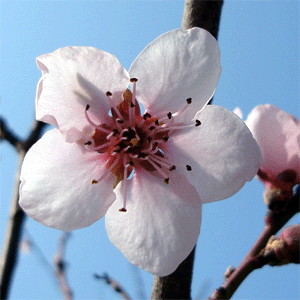 Finished result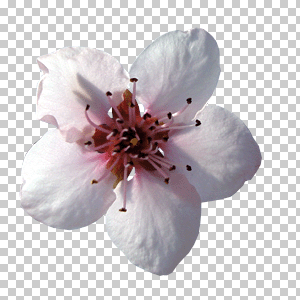 Tutorial
Take the image of your choice and copy and paste it onto a new canvas. This way, the image is on a layer above the background.

Using the Paint Bucket , fill the Background layer with a bright color that isn't on your image. That way, it's easy to tell which places you've cut out and which you haven't.

Now select the Magnifying Glass , and zoom in! I would zoom to 400% or 500%.
Select the Polygonal Lasso . If you don't see it on your tools, hold down the Lasso tool, and you should see more options.

To use this lasso, click on a start point to set an anchor. Then, continue setting other anchors until you've made your way back to the start point. You may need to set several points on rounded edges.

Start with a small section of your image. It should cover the background and hug the edges of the image you want to keep.

Make sure the layer your image is on is selected. Hit Delete on your keyboard. That selection should now be transparent, and the Background will show through.

If you hide the Background layer, you will notice that a grid shows through. This shows transparent areas.

Continue making small selections and deleting until you've deleted all of the background.

Delete the Background layer, and you're done!