Combining color and grayscale
August 4th, 2013
This will teach how to select which parts of a photo you want to remain in color after you change it to black and white.
Objective
Original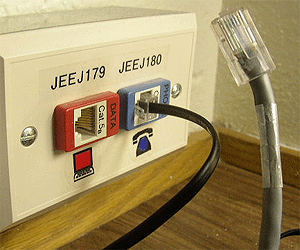 Finished result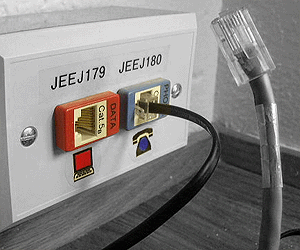 Tutorial
Copy and paste the image of your choice onto a new canvas.
Duplicate the layer your image is on. (Ctrl+J or right click the layer and select "Duplicate Layer".)

To make things easier to follow. I've named the original as color, and the duplicate as bw.

Select layer bw and Desaturate it. (Ctrl+Shift+U or go to Image >> Adjust >> Desaturate.)

Select the Polygonal Lasso . If you don't see it, hold down the Lasso tool for more options.

Make a selection around what you want to be in color.

Hit Delete on your keyboard, so that the color part shows through.

Continue doing this to as many parts as you want, and that's it!