Grainy Texture
February 2nd, 2014
This is an easy way of adding a slight grainy texture to give an older feel to an image.
Objective
Original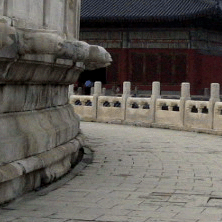 Finished result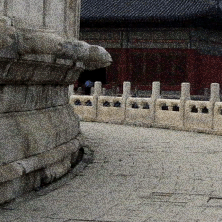 Tutorial
Copy and paste the image of your choice onto a new canvas.
Select your image in the Layers panel and Duplicate it (Ctrl+J).

Now we want to take that duplicate (the layer on the top) and Desaturate it. You can do this by hitting Ctrl + Shift + U or by going to Image >> Adjust >> Desaturate.

Next, go to Filter >> Noise >> Add Noise. Set it to Gaussian and check Monochromatic. Play around with the amount so that it's near 80%.

It should look like this afterwards.

Change the Blending Mode of the top layer from Normal to Soft Light.

It will look like this, which is too grainy.

To make it less noticeable, lower the top layer's Opacity. It's usually good around 10-30%.

And here is how it looks in the end!