Altering Backgrounds
April 16th, 2013
You can use this technique to alter only the background of an image, without affecting the foreground. I like using this when I want to keep the background but also want to make the character stand out more.
Prerequisites
Objective
Original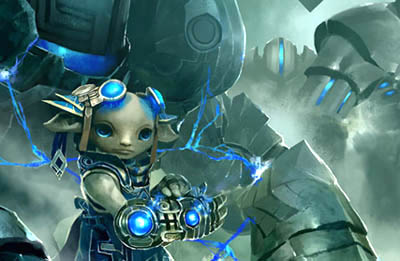 Finished result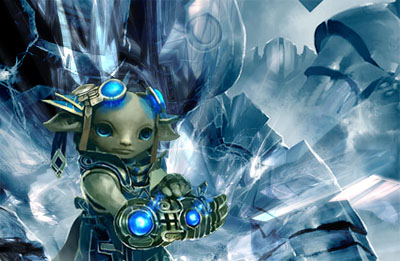 Tutorial
Copy and paste your image onto a new canvas.

Duplicate the layer (Ctrl+J or right click and select Duplicate Layer). Now we have 2 layers with the same image.

Hide the bottom layer by clicking the little eye icon next to it.

On the top layer, create an extraction of the character or whatever is in the foreground. (Tutorial: Making extractions)

Show the bottom layer again by clicking where the eye icon used to be.

It should look no different from before, but now we have the foreground and background separated on different layers.

Now you can edit the bottom layer however you wish, and the foreground will not be affected.

You can also insert a layer between the two to change the background even more.

Which now looks like this!